Summer is coming.
And with it, a heatwave of body shaming tactics
A health coach and Ayurvedic chef are here to share how to refresh and reset your mind and body so you can embrace and enjoy summer.
In one hour, you'll get
An Ayurvedic overview of what your body needs this season
Mouthwatering recipes for summer snacking
List of best foods for the summer
Tips to change your (and your family's) mindset about healthy eating
Together we are going to tune out the noise and tune in to our bodies' needs this summer.
Hungry for more from your diet and life?
Check out our course, Nourish Your Life: Reclaiming Your Body One Meal at a Time.
This 6-week course is designed for women ready to lose their emotional baggage about food and re-order their dis-ordered relationship with their bodies.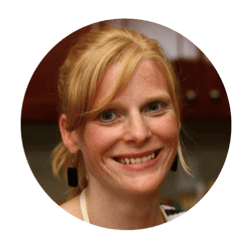 Jessica Braider
Jessica Braider is a certified health coach and mother of two active and playful boys. As the CEO of The Scramble, an online meal planning service committed to helping busy people get quick, easy, and delicious meals on the table every night, she fulfills her passion for food and her love for working with parents and children to build healthy and happy families. She believes that Food is one of the most powerful tools for building connections. She is committed to the idea that food should be savored, enjoyed, and shared, rather than restricted, avoided, or argued over. Jessica received her training as a health coach from the Institute for Integrative Nutrition.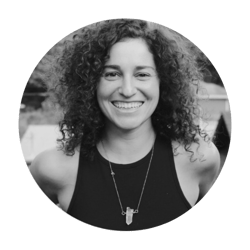 Kim LaVere
Kim is a former corporate retail director & semi-pro athlete turned Certified Coach, Ayurveda Counselor, and Natural Foods Chef. After going through her own personal health struggles with burn-out, stress, poor digestion, and mental fatigue, Kim's work now revolves around helping others gain access to more nourishing lives.
Build your network, share skills, and open up on the women-led platform where you can be your whole self