Not sure how the Metaverse can transform your career? This is the place for you.
Writer Paul Bradley Carr has been fascinated by the Metaverse for almost 20 years. Ever since his 2004 book, The Tourist's Guide to Second Life, he's been intrigued by the huge potential of this brave new world, but cynical about the amount of scammy-ness and BS that exists in the so-called "Web 3.0"
With renewed hype around the Metaverse and NFT's, creators everywhere - including writers, musicians, and filmmakers - are exploring how these new technologies might change the way they connect with their readers and fans.
Paul is hosting this free Zoom to answer questions that successful writers need to know about this brave new world.
Including…
What the hell is the Metaverse (and how does it relate to NFTs and Crypto?). Paul offers a complete tour of what already exists, and what's coming next.
How can writers use the Metaverse to connect with readers (and maybe even sell more books?)
What are NFTs? Should writers experiment with them? and if so how?
What could I lose by *not* paying attention to the Metaverse?
How have other successful writers used the Metaverse and NFTs?
How can I avoid scamming my readers, or being taken in by scams myself?
He is here to answer all your questions about what this is and how to use it to amplify your writing career.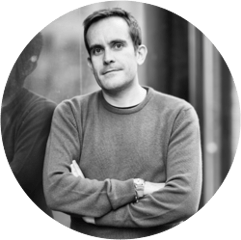 Paul Bradley Carr
Paul Bradley Carr is the author of The Upgrade, Bringing Nothing To The Party, and Sober Is My New Drunk.
Previously, he was a Silicon Valley columnist for the Guardian, editor of Pando, and a variety of things at Techcrunch. He was the founder of NSFWCORP and host of the nightly NSFWLIVE radio show. He also co-founded the publishing company, The Friday Project.
He has also written for/been fired by a host of prestigious publications including The Wall St Journal, The Times of London, National Geographic, The Huffington Post, Private Eye, The Daily Telegraph, Food and Wine, BBC Radio, Channel 4 TV (UK).
6-Weeks Course: "The Writer's Guide to Hustle Economy"
Your words are powerful.
It's time to get paid for them.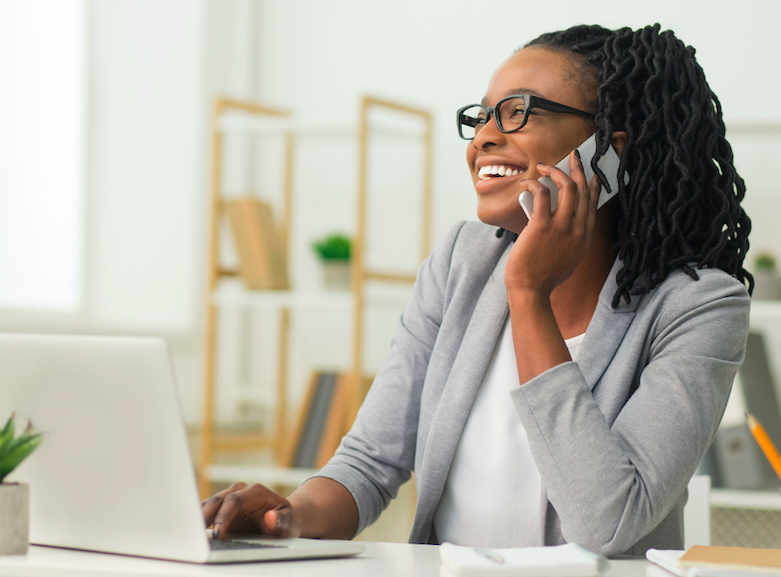 12+ hours of instruction

Live weekly office hours

Guide to various digital platforms (and which is best for your goals)
Tips on marketing and promoting your work
Your personal amplification playbook
6 weeks of online, asynchronous content that fits your busy schedule
Invaluable support, accountability, and feedback from the community
Free annual membership to the ChairmanMe community (valued at $120 per year)
Build your network, share skills, and open up on the women-led platform where you can be your whole self