Turn your words into dollars
The copy on your website determines if your customer buys or bounces. In this workshop, we'll dive into practical ways you can clarify your offer, resolve objections, and infuse personality and humanity into your copy.
You'll leave with templates and exercises to make getting started feel so much easier.
Join Sarah Lacy as she hosts Sarah Stockdale, the Founder of Growclass , a universe of practical marketing courses taught by experts. They dive into the details of writing conversion copy that sells.
WHAT TO EXPECT
In this workshop we'll dive into three simple but impactful tricks you can use to improve your copy.

You'll come away with two simple exercises to try on your own page, and a template to help get the juices flowing.

We'll end with a Q&A on conversion copy and continue the conversation offline so you can get your questions answered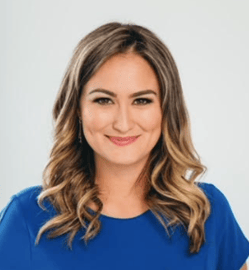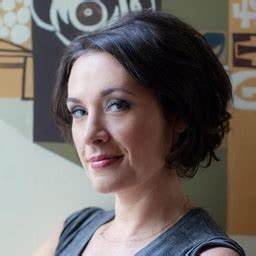 Sarah Lacy
Sarah Lacy is the founder and CEO of Chairman Mom. She's a three-time founder, an award winning investigative journalist, and best-selling author. She's known for her no-nonsense take downs of the bro economy and her cartoons of mice and foxes she draws for her adorable kids. She lives in Palm Springs and San Francisco.
Build your network, share skills, and open up on the women-led platform where you can be your whole self