So, you got some "feedback"
As writers, we all have those micro-traumas. Those moments when we share our writing with the world and the response is just "meh" - or worse, and our self-confidence takes a nosedive.
Writing is all about intuition, trusting that your voice is enough and that people want to read your words. But how can we write confidently when we are carrying around a collection of criticisms about our writing?
Our guest speakers-- published authors and writing gurus-- are here to tell you one message: You are not a sh*tty writer
Writer's block is a mental barrier, here's how to get over it.
This conversation is for writers everywhere who have internalized negative feedback and need a jumpstart to get back into writing.
In this free one hour event we will discuss:
Techniques used by the pros to overcome criticism

Top tricks for getting in the writing headspace

Q&A with Sarah Lacy, Paul Bradly Carr, and Catherine Connors

Inside info on our new course, Ready Set Write!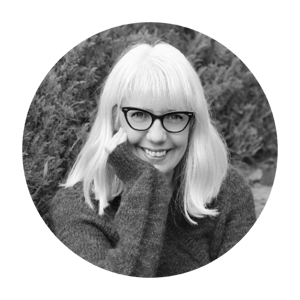 Catherine Connors
A writer and social theory scholar whose academic work looked at storytelling as a force for shifting cultural perspectives on women and girls. Catherine was a pioneer in the first big wave of women's online storytelling, with her award-winning blog Her Bad Mother, (named one of TIME Magazine's 25 Best Blogs in 2012). She went on to become Editor in Chief and Head of Content for The Walt Disney Company's interactive division, overseeing its entire online portfolio and stewarding a community of leading digital storytellers. She has personally mentored dozens of practicing and aspiring writers and stewarded the storytelling of showrunners, screenwriters, graphic novelists, memoirists, and scholars.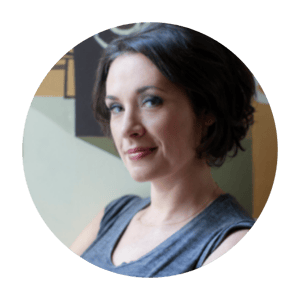 Sarah Lacy
Sarah Lacy is the founder and CEO of Chairman Mom. She's a three-time founder, an award winning investigative journalist, and best-selling author. She's known for her no-nonsense take downs of the bro economy and her cartoons of mice and foxes she draws for her adorable kids. She lives in Palm Springs and San Francisco.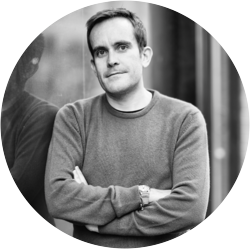 Paul Bradley Carr
Paul Bradley Carr is author of The Upgrade, Bringing Nothing To The Party, and Sober Is My New Drunk.
Previously, he was Silicon Valley columnist for the Guardian, editor of Pando, and a variety of things at Techcrunch. He was founder of NSFWCORP and host of the nightly NSFWLIVE radio show. He also co-founded the publishing company, The Friday Project.
He has also written for/been fired by a host of prestigious publications including: The Wall St Journal, The Times of London, National Geographic, The Huffington Post, Private Eye, The Daily Telegraph, Food and Wine, BBC Radio, Channel 4 TV (UK).
6-Week Course: Ready, Set, Write!
For aspiring writers who want direction from the best and a framework to create a daily writing practice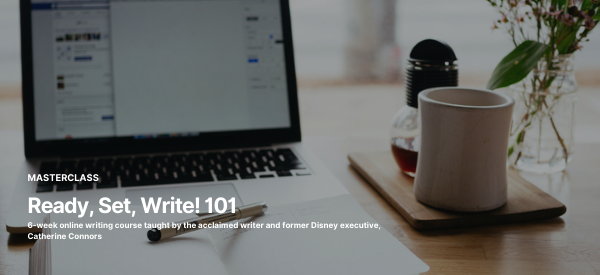 You are a writer. You just aren't writing yet.
This course is your personal launchpad into your daily writing practice. You have something to say and we have the tools you need to say it.
12+ hours of instruction and office hours from Catherine Conners (valued at over $5,000)
Exclusive guest speaker series including best-selling authors, journalists, bloggers, and creatives
Live office hours for feedback on your writing
Weekly writing prompts
Free annual membership to the ChairmanMe community valued at over $120
Build your network, share skills, and open up on the women-led platform where you can be your whole self