Thursday, January 19 2023, 5:00 PM - 6:00 PM PDT
Kickstart your writing practice with the Pixar formula
Once upon a time there was a . . .
. . . novice writer who captivated thousands of people by using the infallible Pixar Formula.
You know about the Pixar formula, you just didn't know you knew (that's how good it is!)
This adaptable form of storytelling starts with the famous one-liner above and ends with an audience that's hooked to your every word - emails, novels, a pitch deck, you name it.
Acclaimed author, writing instructor, and former Editor in Chief at Disney, Catherine Connors, is here to pass this formula along to you- from writer to writer - you won't want to miss out!
It's your story, just with a little Pixar magic sprinkled in.
Join our free zoom event for an hour of:
How and when to use the Pixar Formula successfully

Top tips used by long-time writers

Q&A with the incredible, Catherine Connors

Exclusive info on our upcoming course, Ready Set Write!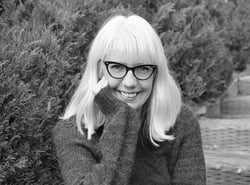 A writer and social theory scholar whose academic work looked at storytelling as a force for shifting cultural perspectives on women and girls. Catherine was a pioneer in the first big wave of women's online storytelling, with her award-winning blog Her Bad Mother, (named one of TIME Magazine's 25 Best Blogs in 2012). She went on to become Editor in Chief and Head of Content for The Walt Disney Company's interactive division, overseeing its entire online portfolio and stewarding a community of leading digital storytellers. She has personally mentored dozens of practicing and aspiring writers, and stewarded the storytelling of showrunners, screenwriters, graphic novelists, memoirists, and scholars. The co-author of the critically acclaimed The Feminine Revolution, Catherine's upcoming publications and works-in-progress include Citizen Princess: Femininity, Leadership, and the Cultural Politics of Gender, a children's television script, and a YA novel.
6-Week Course: Ready, Set, Write!
For aspiring writers who want direction from the best and a framework to create a daily writing practice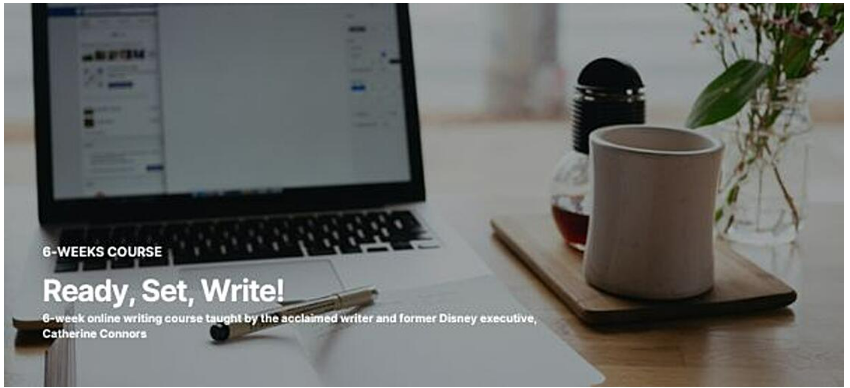 You are a writer. You just aren't writing yet.
This course is your personal launchpad into your daily writing practice. You have something to say and we have the tools you need to say it.
12+ hours of instruction and office hours from Catherine Conners (valued at over $5,000)
Exclusive guest speaker series including best-selling authors, journalists, bloggers, and creatives
Live office hours for feedback on your writing
Weekly writing prompts
Free annual membership to the ChairmanMe community valued at over $120